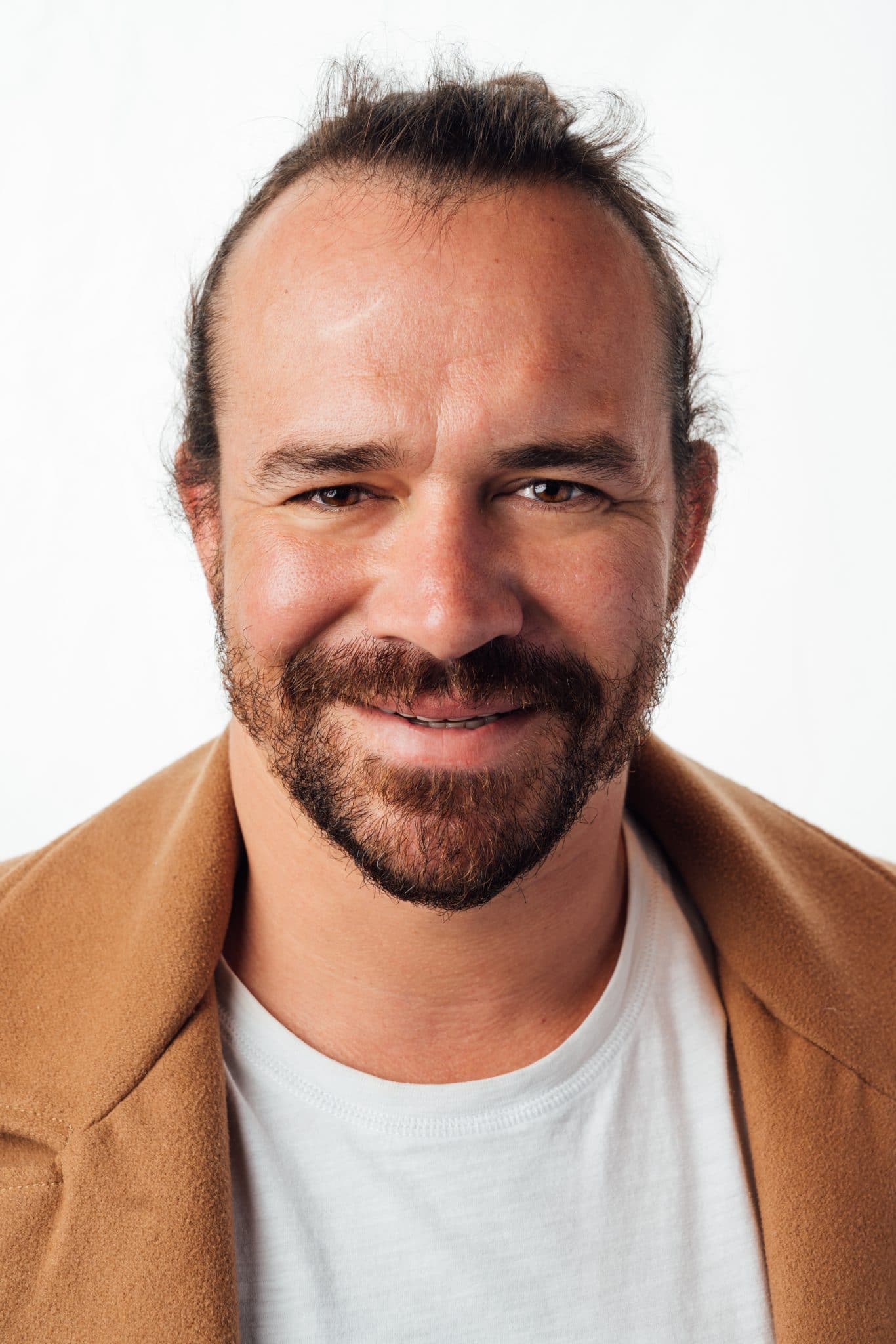 Before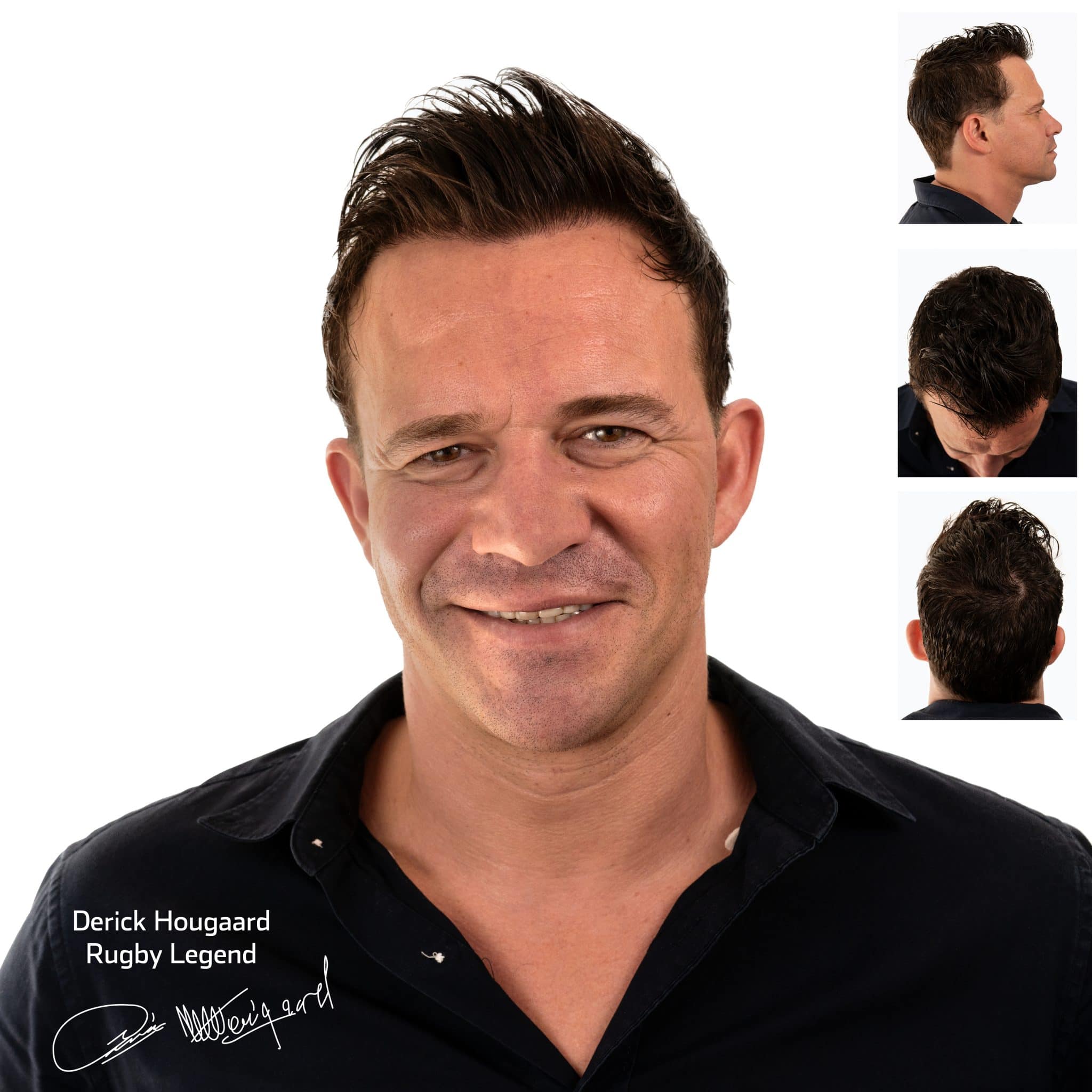 Derick Hougaard, Rugby legend
---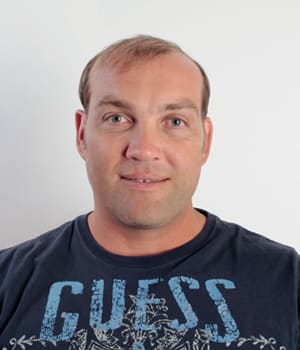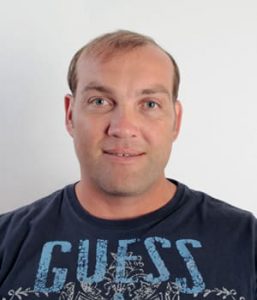 Jacques Kallis, South African cricket legend
"Once the procedure was done it looked so natural my girlfriend said 'I'm not sure I could see you without hair again'. I got my hair back, which changed my look completely. I feel younger and more confident now."
---
Leon Schuster, South African Actor, Musician & Filmmaker
---
Farhaan Behardien, South African Cricketer
---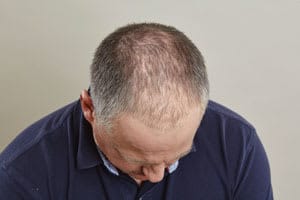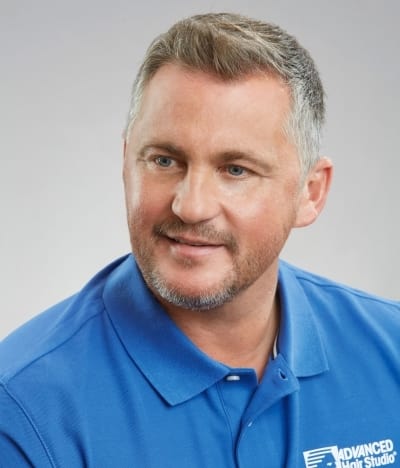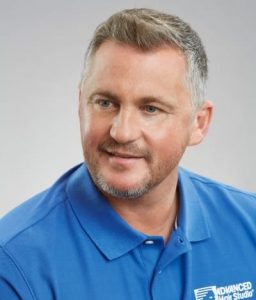 Darren Gough
"Statistics don't lie, and with over 40 years of experience and a first class reputation as one the world's most successful hair restoration clinics, I had no hesitation in seeing Advanced Hair Clinic to solve my hair loss problem. Their highly skilled surgeons completed Singular Hair Transplantation for me in a single day with a local anaesthetic. The entire procedure was painless, didn't disrupt my lifestyle and most importantly the final result is totally undetectable. That's why Advanced Hair Clinic is the number one team for me."
---
Martin Crowe, New Zealand Cricket Legend
"The toughest test I've ever had to face wasn't a bowler, but the mirror – and the fact that I was losing hair.
That's why I booked in for the Advanced Hair Check. They replaced my hair Strand by Strand…and now I'm happy to face just about anything."
---
Jeremie Aliadiere, French Footballer
---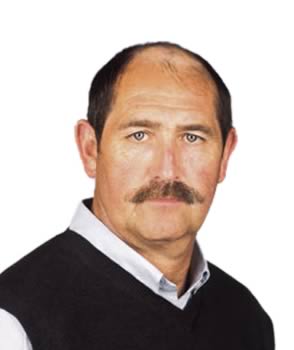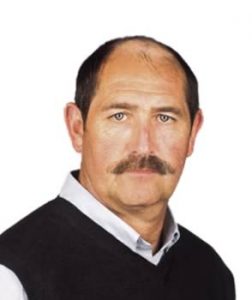 Graham Gooch,  English Cricket Legend
"Thinning hair affects different guys in different ways. When I saw how good Greg Matthews looked with his 'new head of hair' and how it looked so real, I decided it was time to do something. So here I am as I was 10 years or more ago. I can play cricket, swim or do whatever I want – with me another 10 years of Test cricket."
---

Austin Healey,  English Rugby International and BBC Commentator
"For me, the decision to go to Advanced Hair Studio was easy. After just a few months I noticed that my hair was looking better than ever. It's quite amazing to see it for yourself."
---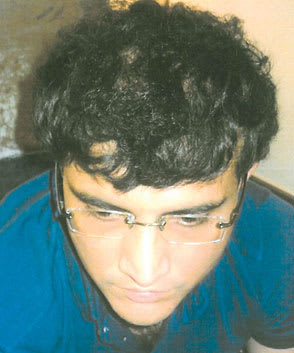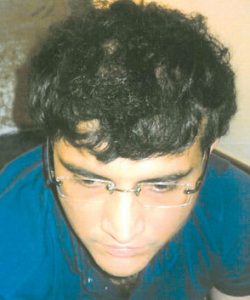 Sourav Ganguly, Indian Cricket Legend
---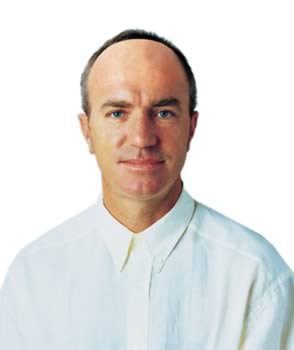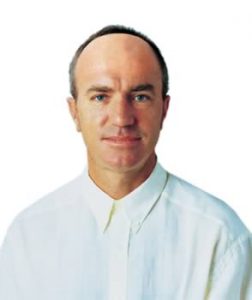 Greg Matthews,  Australian Cricket legend
"Like me, you've probably been worrying about hair loss for quite some time – now it's time to do something positive about it.
Of all the options I checked out, Advanced Hair Studio was by far the most professional and successful hair replacement organization in the world. Their specialised and patented procedures can give you a totally natural-looking full head of hair – just look at mine!"
---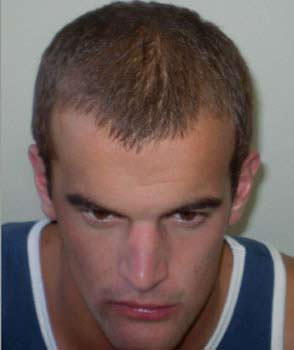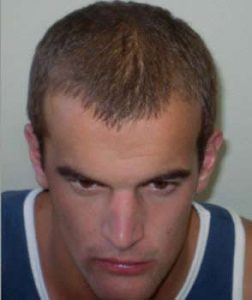 John "Jack" Anthony,  AFL Star
"I was only 19 when I first noticed my hair was thinning. Being a young man I didn't want to go bald at such an early age. Now in my twenties and researching ways to regrow my thinning hair, I met Carl Howell, founder of A.H.S and I've never looked back. Since the treatment started, I now have a full head of hair and feel more confident and happy"
---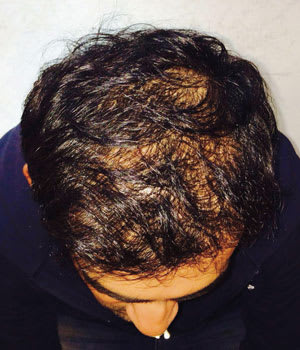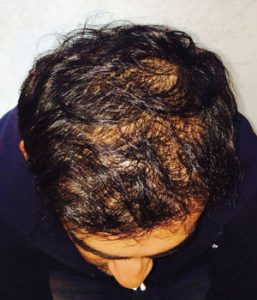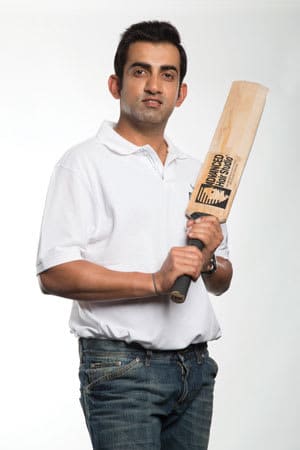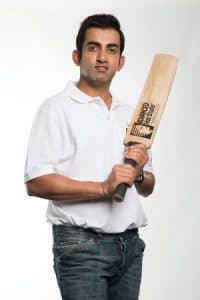 Gautam Gambhir 'Indian Cricket Legend'
---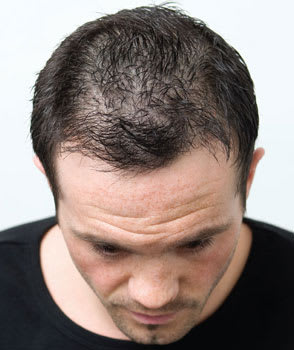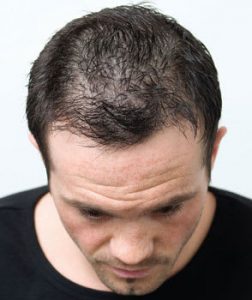 Rafael Cretaro 'Irish Soccer Star'