Women suffer hair loss too…but there are real solutions

Hair loss in women can be caused for a variety of reasons including illness, genetics, even hormonal imbalance, but Advanced Hair Studio can provide highly effective solutions for all types of hair loss.

---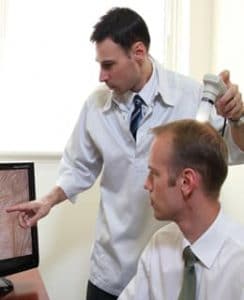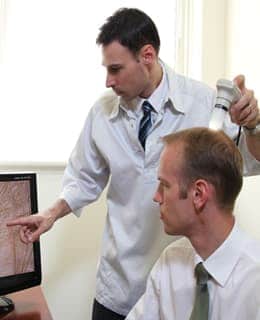 Visit us for a complimentary, no-obligation hair check. A qualified consultant will analyse your scalp and hair to determine your current condition.
Click here for more info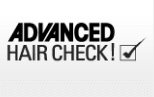 ---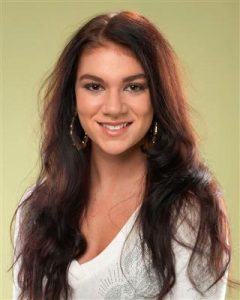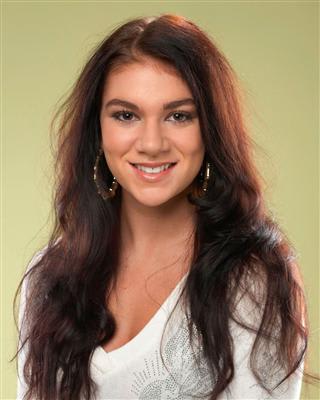 Regrow your hair with the powerful combination of: the latest laser beam technology, an FDA approved regrowth pharmaceutical, and a proven scalp and follicle treatment program. Visible benefits can occur in 3 months.

Click here for more info
---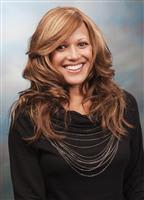 Replace your hair without surgery, pain or scarring, the way you lost it, strand-by-strand. This procedure is low maintenance and has almost no impact on your lifestyle. Enjoy the confidence of looking good again with the Strand By Strand procedure.
Click here for more info

---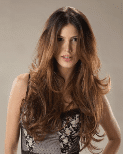 The world's most sophisticated hair extensions
Flashpoints ® hair extensions use no glues, no waxes and no weaving, and best of all do not damage your existing hair. Flashpoints ® hair extensions are reusable and are available in a wide range of thickness, lengths and colours.
Click here for more info